Educate. Engage. Empower.
Reach new heights with our Three Pillars.
We Educate to provide knowledge to make informed decisions.
We Engage to foster meaningful relationships built on trust.
We Empower to shape powerful destinies and purposeful legacies.
Bold Business. Inspired Individuals
Different Approach, Unique Solutions.
I'm Ria N. Mankee-Sookram, Attorney-at-Law, and Family Business & Family Wealth Advisor. My aim is to equip families and businesses with the strategies, tools, and techniques to thoughtfully navigate transitions. In my pursuit of this, I am passionate about continuous learning and sharing knowledge and regularly publish resources about business, law, leadership, philosophy and life. I am also the author of 'The Seven Domains of the Family Business: The Journey to a Multigenerational Legacy'. This book is a comprehensive guide that empowers families and businesses to effectively and successfully manage seven crucial stages of family business growth.
As a certified Mediator, Arbitrator and Negotiator, I use my dispute resolution skills to foster open and productive dialogue, assess root causes of disputes, and collaborate with parties to generate creative and mutually agreeable solutions. I also focus on consensus building and emotional intelligence, guiding individuals and businesses toward healthier relationships, sustainable resolutions, and long-term success.
I am the principal at Mankee Advisory, a legal and family business advisory, providing specialist services to family enterprises; and the founder and Chair of The Family Business Association of the Caribbean, which aims to help family businesses prosper throughout generations.
I encourage you to elevate your understanding and explore the wealth of resources here, crafted in alignment with our three guiding pillars: educate, engage, and empower.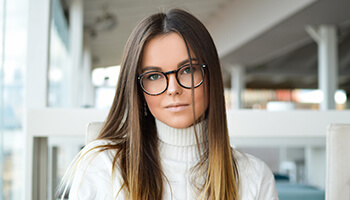 Tina Norman
Gene Tyler
Louise Briggs